A unique town center in the heart of Delaware County.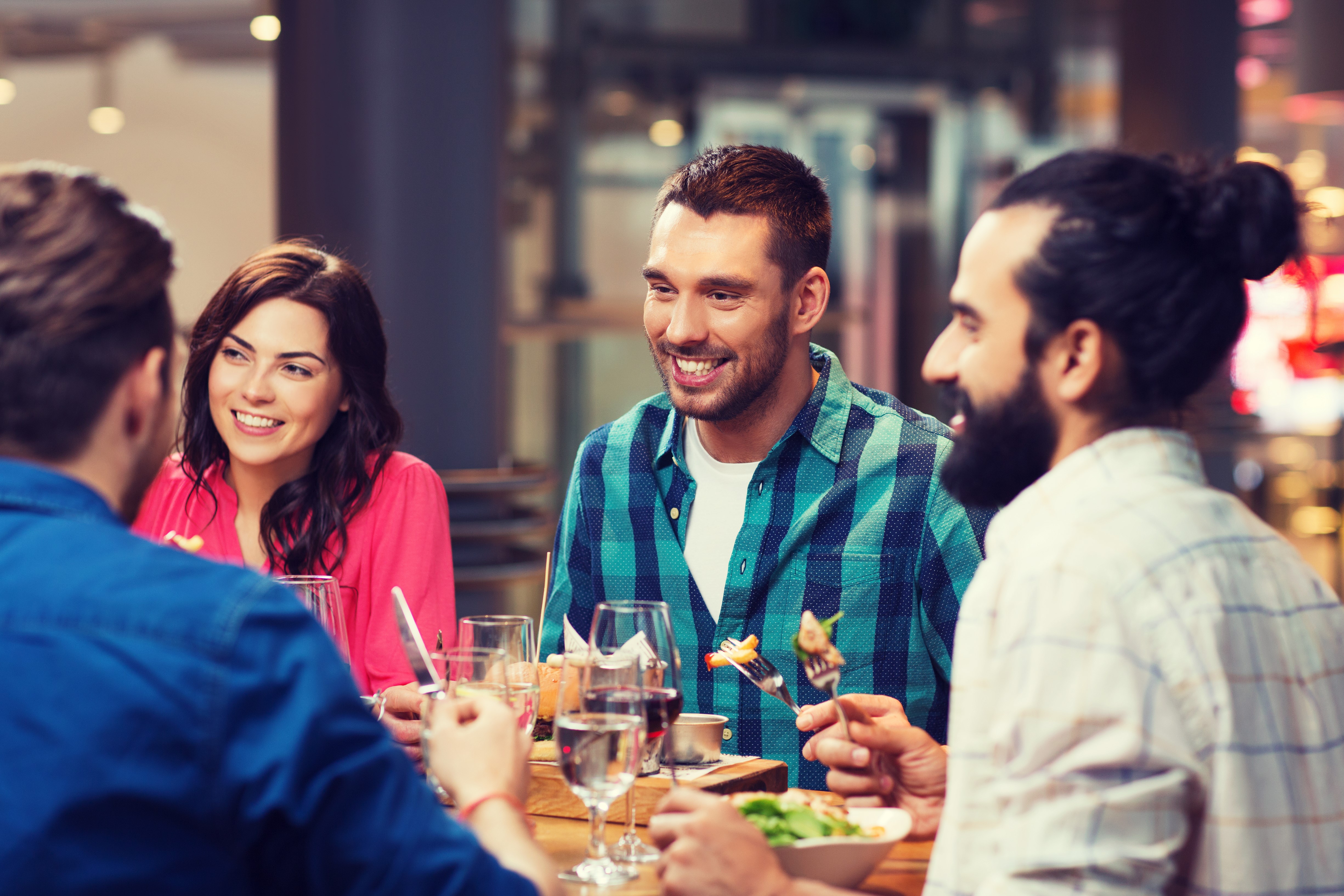 Promenade at Granite Run
It's more than just another place to go; it's an experience.
The Promenade at Granite Run is located at
the intersection of W. Baltimore Pike (Route 1) and Middletown Road (Route 352) in the heart of Delaware County, PA. This mixed-use development was designed to integrate over 830,000 square feet of retail, restaurants, and entertainment with luxury apartments all while providing the feel of a main street environment.
Now open 
Now open, The Promenade at Granite Run
is anchored by TJ Maxx, Michaels, Boscov's, Sears, Kohl's, Edge Fitness and Acme Supermarket.
Included will be two luxury apartment complexes on each end of the development totaling 400 apartments. Each complex will include state of the art virtual fitness clubs, a lavish pool and numerous socially engaging amenities.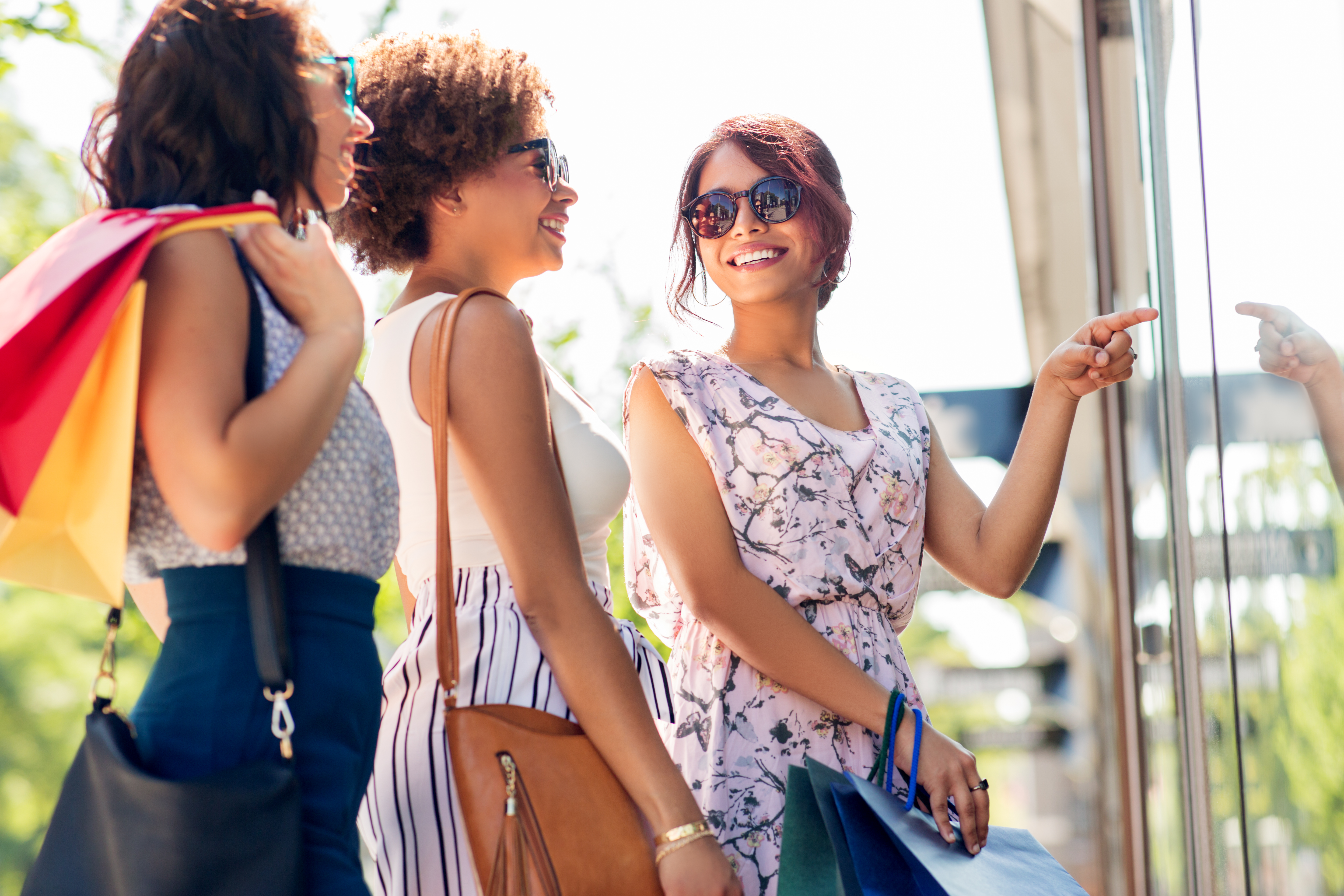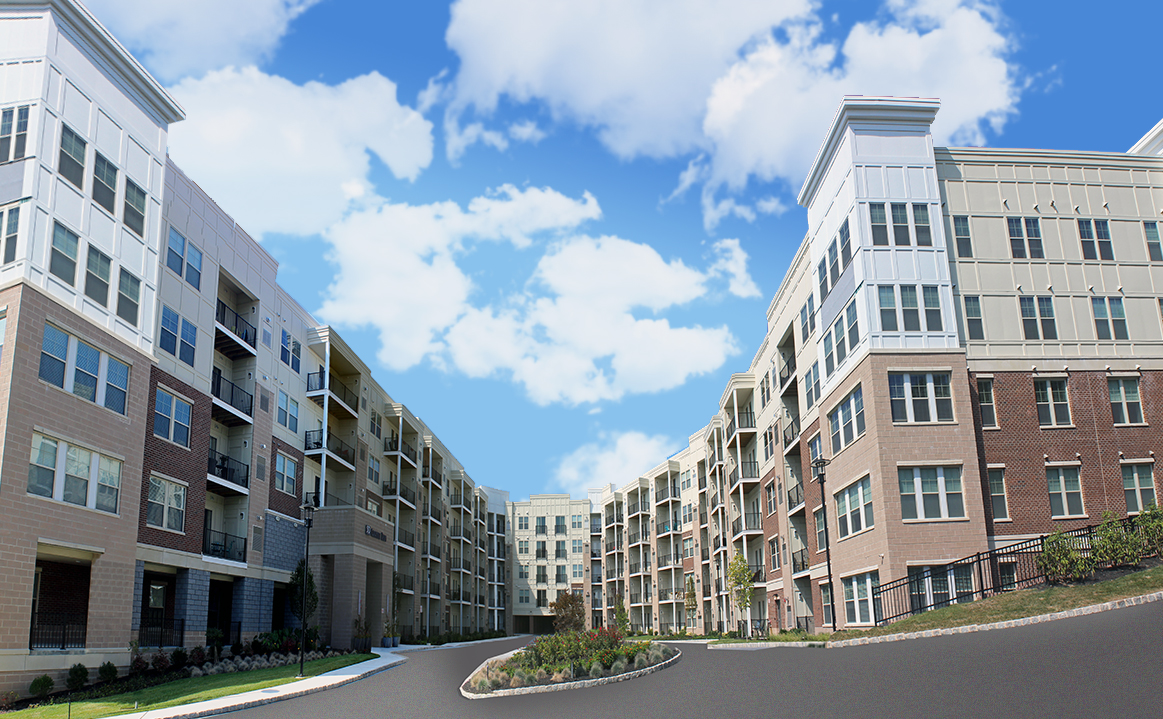 Luxury living
50 at Granite Run
50 at Granite Run offers apartments in Media with a little something for everybody. Our pet-friendly apartments feature luxury amenities including an expansive fitness center, BYOB lounge, game room, and shimmering swimming pool with an additional outdoor lounge area. Our luxury Media apartments are just steps from amazing shopping and dining at the new Promenade at Granite Run. We offer 1 bedroom, 1 bedroom/den, 2 bedroom and 2 bedroom/den apartments for rent in Media, PA with the most up-to-date luxurious furnishings.  In the heart of Middletown Township, Delaware County, our location is conveniently just minutes from a SEPTA train station and major highways, so your commute to Philadelphia and the surrounding area will be a breeze. Contact us today for availability and make 50 at Granite Run your new home!